I finished the fox amigurumi that was supposed to be for my friend's baby and realize that it's probably not safe for babies to give them a doll with the safety eyes attached! So, I ended up spending a couple more hours working on a whale amigurumi and sewing in my own eyes, hehe.
It's really nice to finish a project within a couple hours and to use my leftover yarn stash that just keeps on growing! Also, not having to worry about gauging it!
The whale isn't my best work, but still cute! The pattern is free BTW.
Pattern: Cube Ocean Friends: Whale, Dolphin and Shark by @craftybunnybun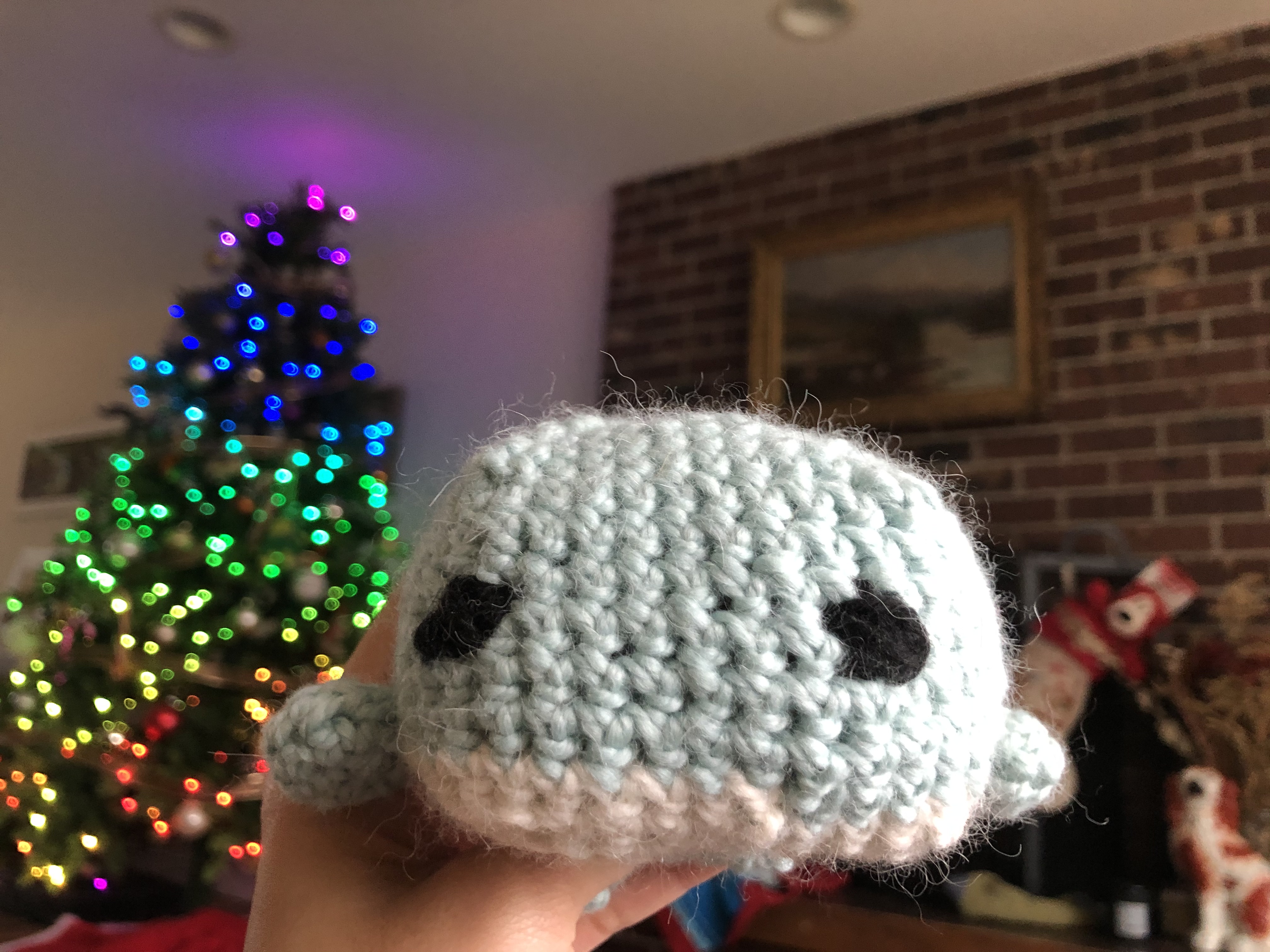 I didn't love sewing all the parts to the amigurumi fox. It was a bit hard to make it look good, so the fox isn't as cute as the pattern photo...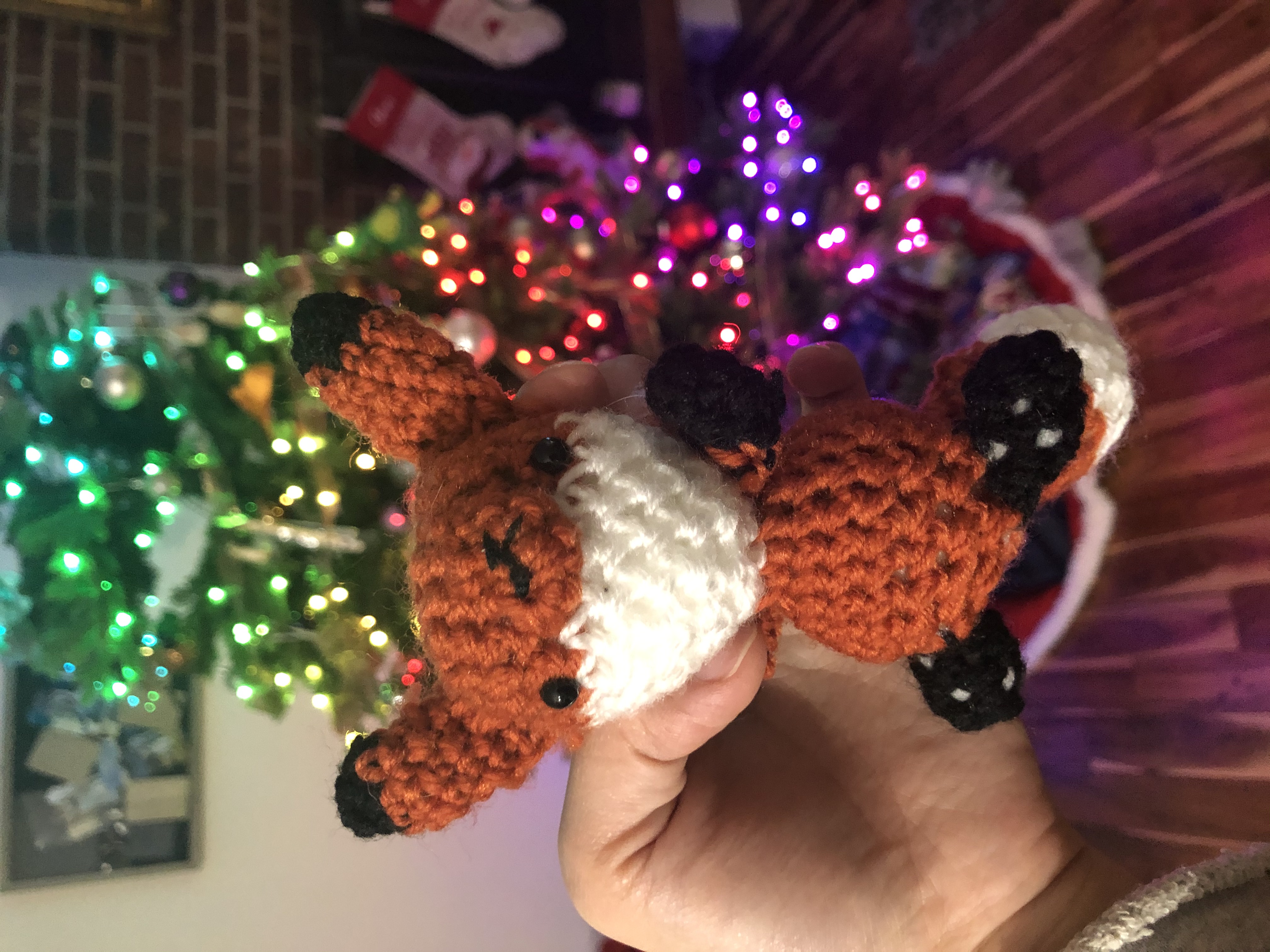 May 30, 2023