I gave up on crocheting 4 years ago and switched to knitting after struggling to understand patterns and not have any experts to help! It seemed like everyone at the yarn store knitted.
Everything I crochet was too big, as you can see with this hideous hat I made at that time: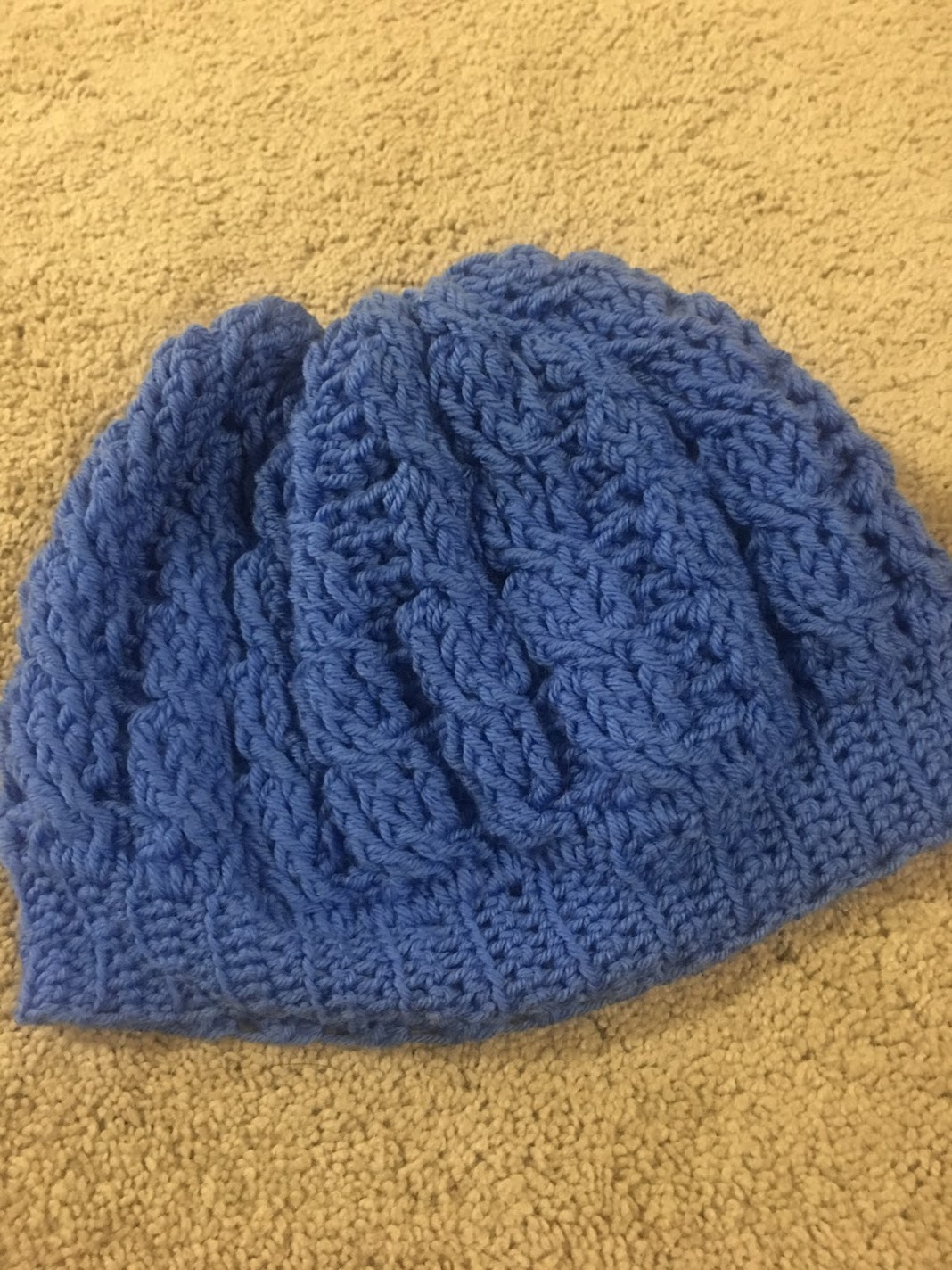 And a closer look at how big the hat was: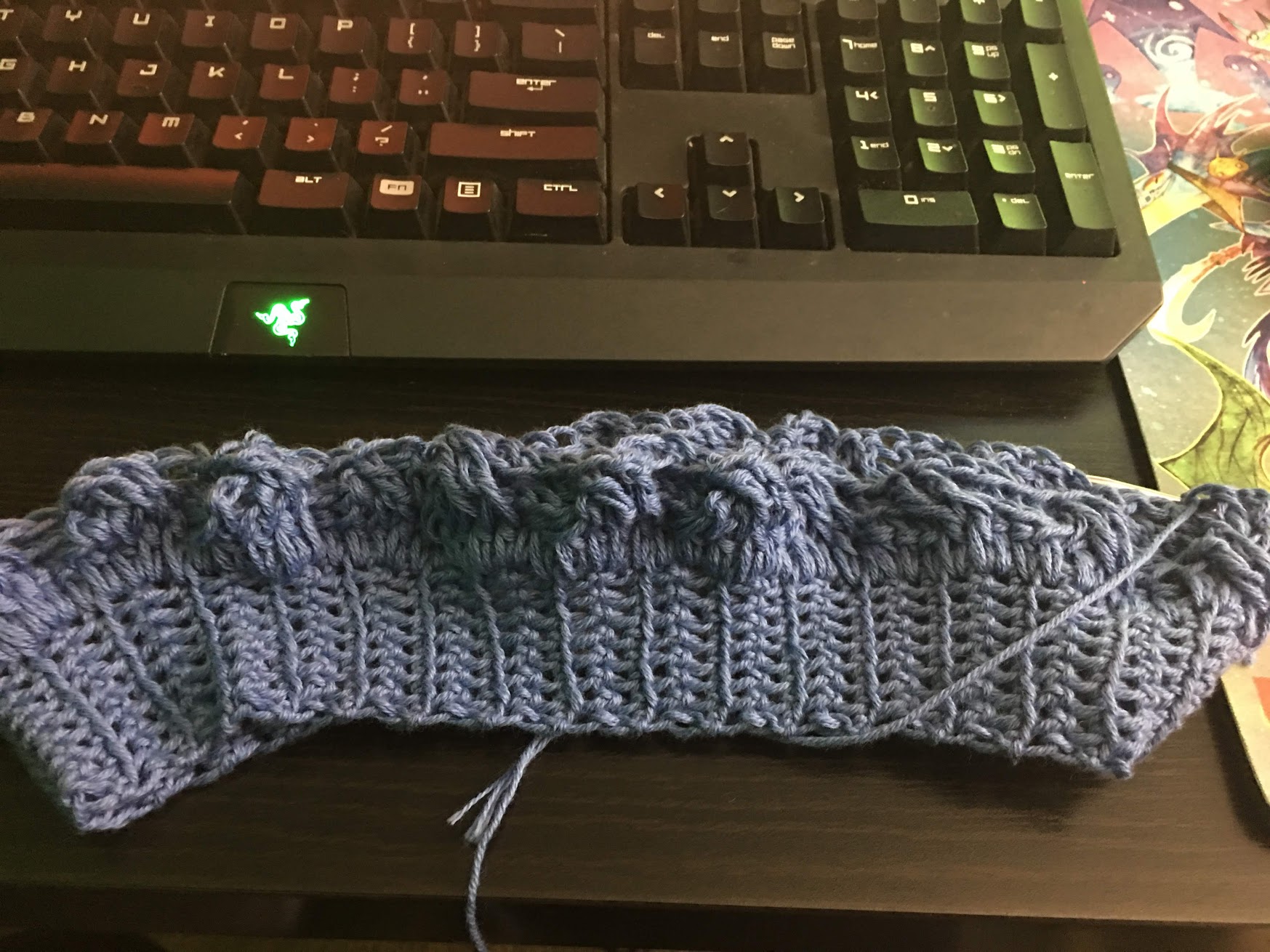 But after 6 tries of figuring out how to crochet in the round this week (is that what it's called?), I was able to create this cute little head! It took me a bit to figure out where I was supposed to crochet into and where the round end and starts. I solved that by putting a stitch marker on the start of the round-- I guess my knitting skills helped me figure out how to crochet!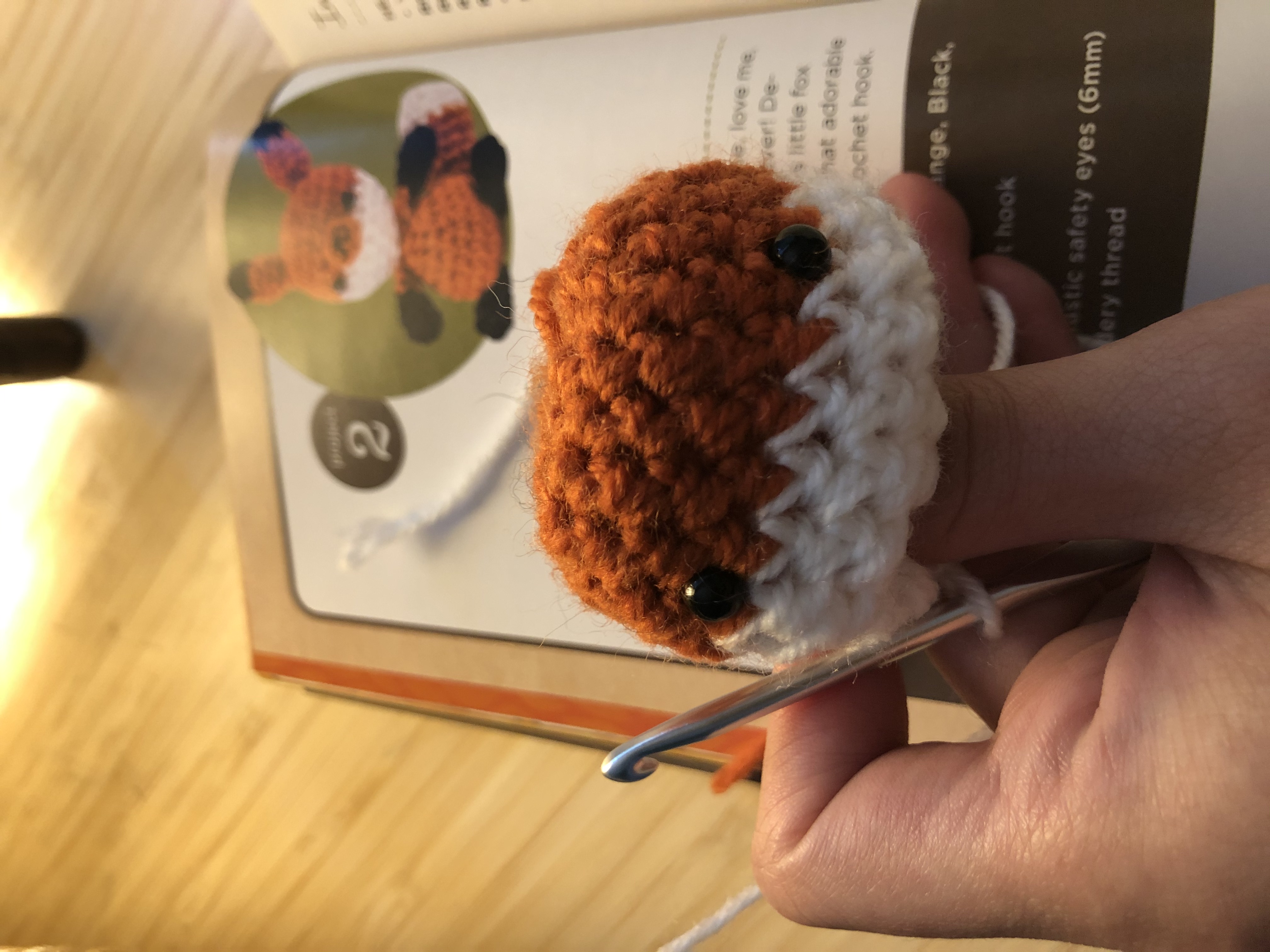 I got the pattern for this crochet kit I got from an old coworker a few years ago. And I'm finally trying to make something from it! It's all feeling very straightforward now :)
I highly recommend the book Stitch 'n Bitch Crochet: The Happy Hooker for those that want to learn to crochet. It's been beneficial to reference the illustrations in there that make it difficult to see in a video, like which stitches you count and where to crochet a new stitch. Her book Stitch 'n Bitch: The Knitter's Handbook was also very helpful when I was just learning how to knit.
August 7, 2023